Der Sender funkt / The Sender is On Air!
The live radio show by Sender City e.V. and friends. Every first Friday of the month starting at 7pm CET.
Since the beginning of the pandemic lockdowns in April 2020, we go ON AIR with our small nonprofit club to kick off the weekend and stream a Friday night party live and directly over the Internet into your living rooms. Initially from our DJ's home studios, since 2021 even directly from the broadcast studio of the former SWR station in Mühlacker. Over the years we had our residents DJ Krazykrate, Selecta Marleycorn, Hydrogenii, Morology, MADoxx7, Moritz Manuel and Knattertoni on board, as well as numerous guests: TL-BOOGIE aka Toni-L, DJ MikiLeaks, John B, DJ Vadim, Jugglerz, Josi Miller, DJ Stylewarz, DJ Sket, DJ Odie, DJ SmooveOne, Silly Walks Discotheque and Mr. Belly (Soul Jah Tribe Intl). For spotlight interviews Truth, BiRdy SanJazz, Papa Schmoof, DJ Lenzageddon, Psycho Dad, DJ Crypt, Johannes Onetake, Plastic_tfm & Nodding Beats, Funk Freaks Saarbrücken and Slize & DJ Chuck Borris also visited us at the broadcast studio. Meanwhile sponsored by the Land of Baden-Württemberg, we present DJ and hip-hop culture in its purest form, putting artists in the spotlight, virtually via the Internet and with heaps of energy: via chat function, the audience can connect with each other and also directly with the DJs.
Free for all: Tune in and join the party at home!
Privacy: The links in this module lead directly to the Instagram platform.
With the construction of Germany's first large-scale radio station in 1930, Mühlacker in the Enzkreis district, nowerdays known as the "Senderstadt," was granted the right to step up from being a village to becoming a town. The transmitter antennas, which changed over time, were and have become landmarks for their young town – including meanwhile the world's tallest wooden tower and the tallest structure in Baden-Württemberg today. A cultural imprint was also created by the transmitter: A broadcasting consciousness has arisen in the small town of Mühlacker, which not least motivates our small hip-hop nonprofit club to greater things again and again.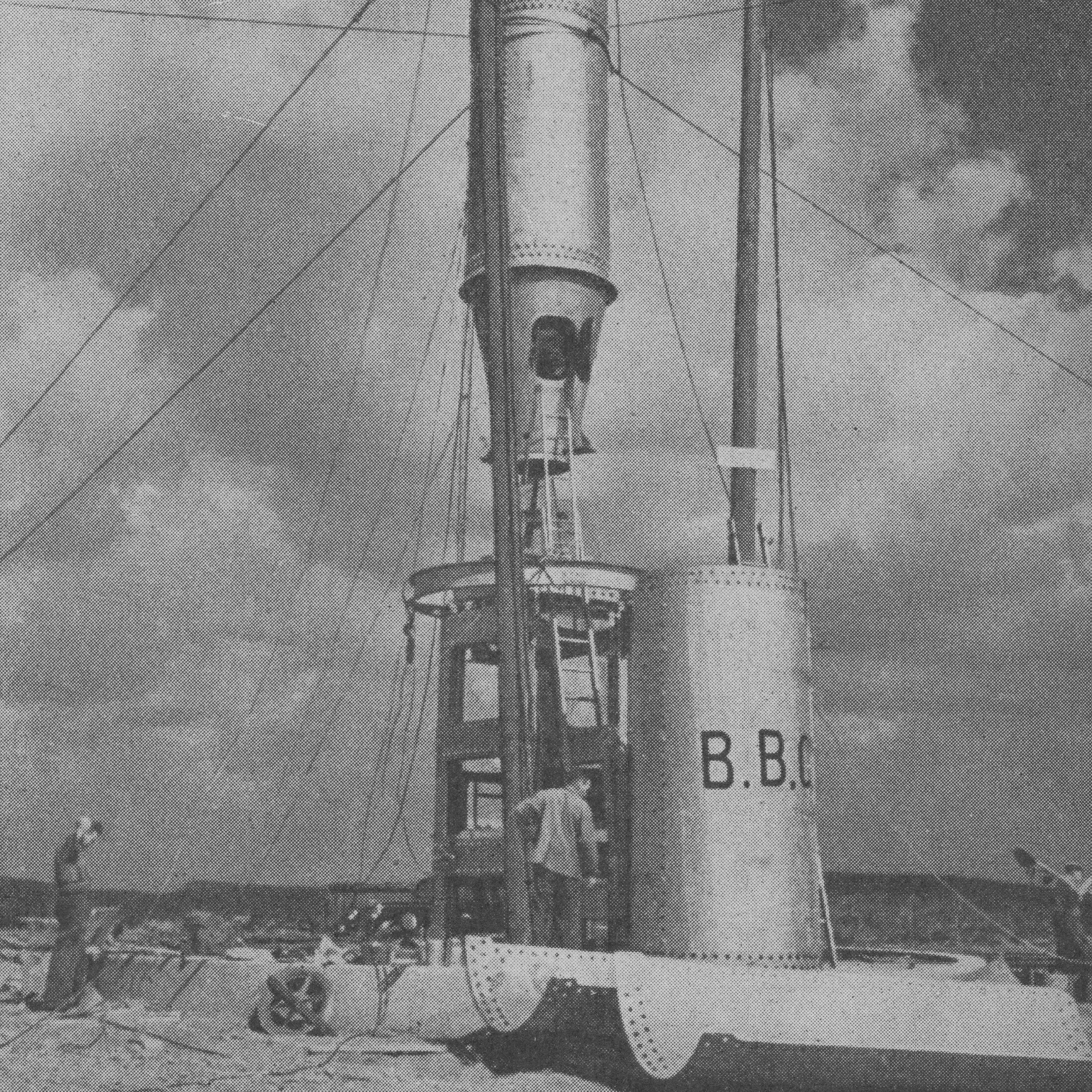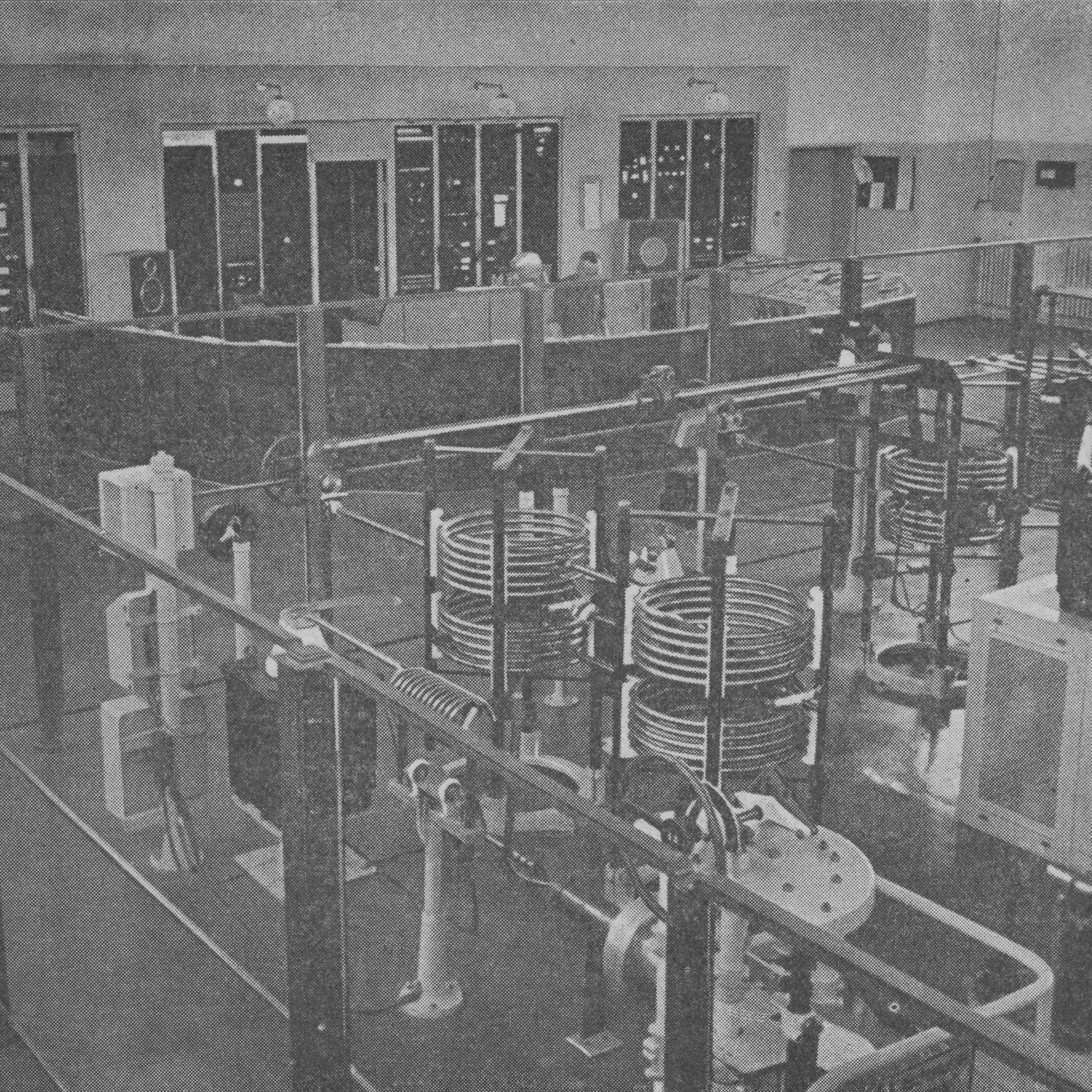 Then in 2020, following generations of shared existence, a historic moment: 8 years after medium-wave broadcasting on the large antenna in Mühlacker was discontinued in the age of digital radio and 6 years after the smaller redundancy antenna had already been demolished, the SWR actually wanted also the large antenna to fall in March 2020 for cost reasons. The fact that this did not happen is not only thanks to our initiative with a signature campaign in 2013, but above all also to the tireless efforts of a Sender Rescue Association and ultimately a group of visionary investors who bought the entire site from SWR shortly before demolition in order to preserve it.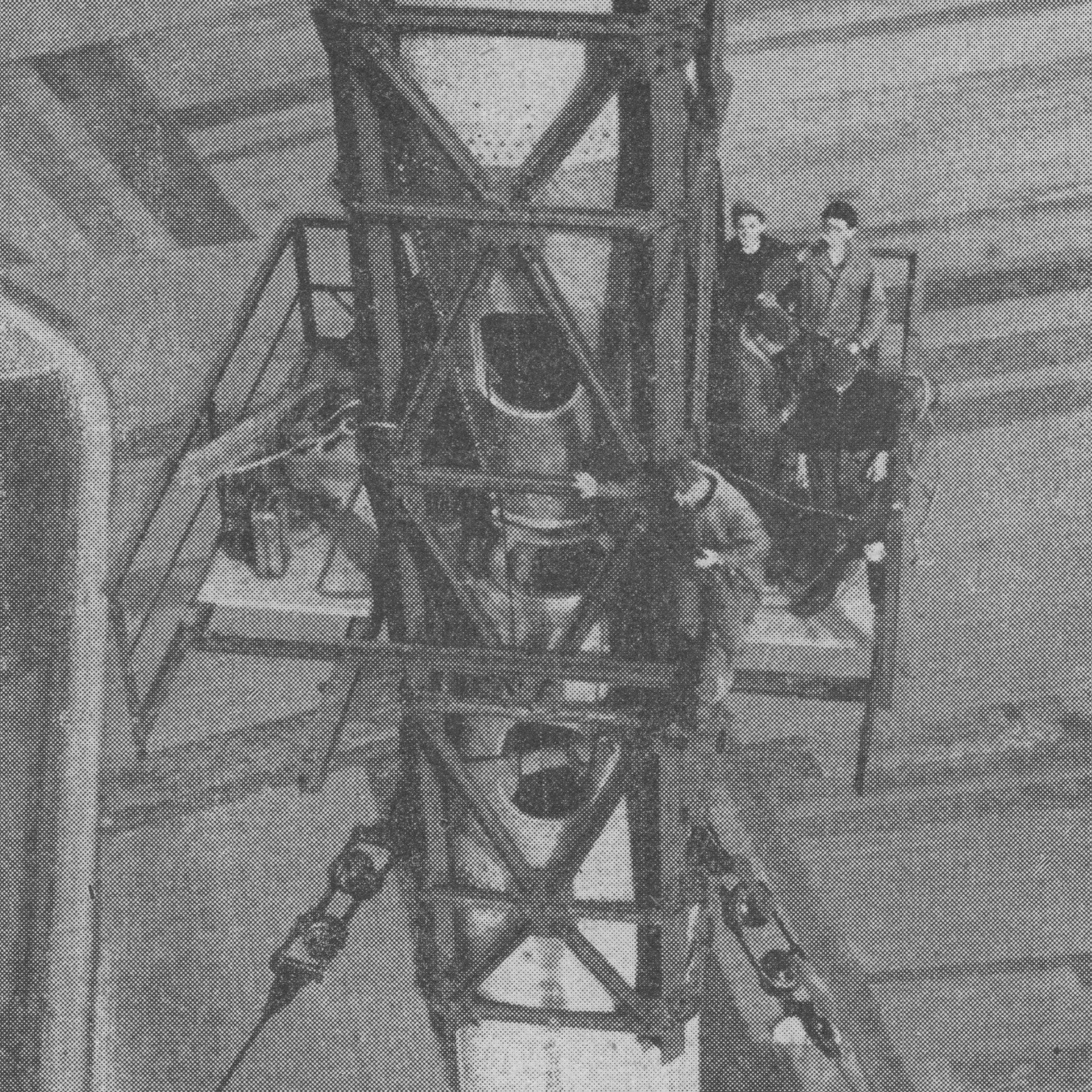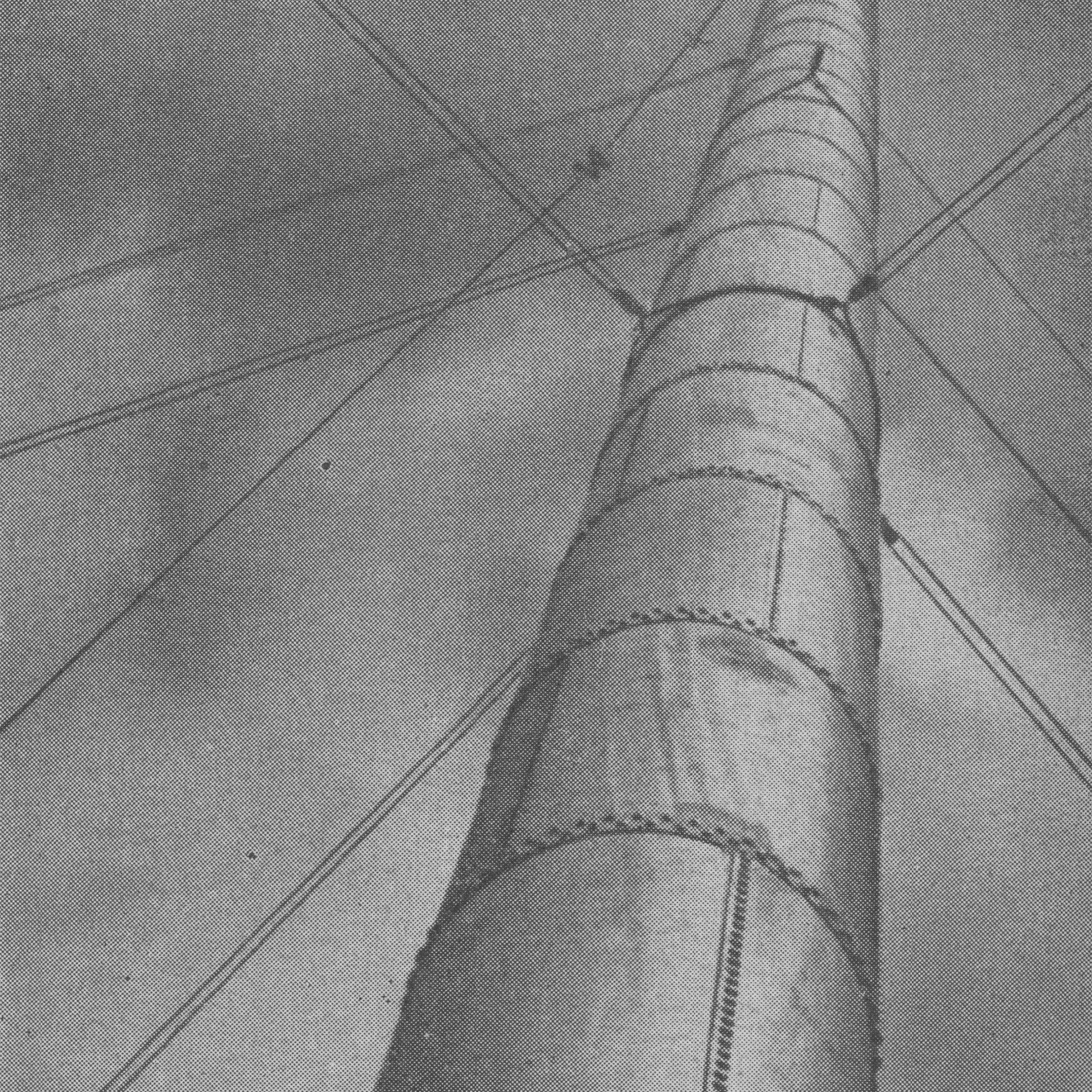 An entire city breathes a sigh of relief because its landmark is now preserved. It is fate that the Corona pandemic hit us just at this time, forcing everyone to stay at home. In this context, the idea was born in our small nonprofit club to let the "Senderstadt" resume to broadcasting again. With our own means, via the internet and with our very own little musical broadcasting program. Tune in and dance with us at home – Der Sender funkt!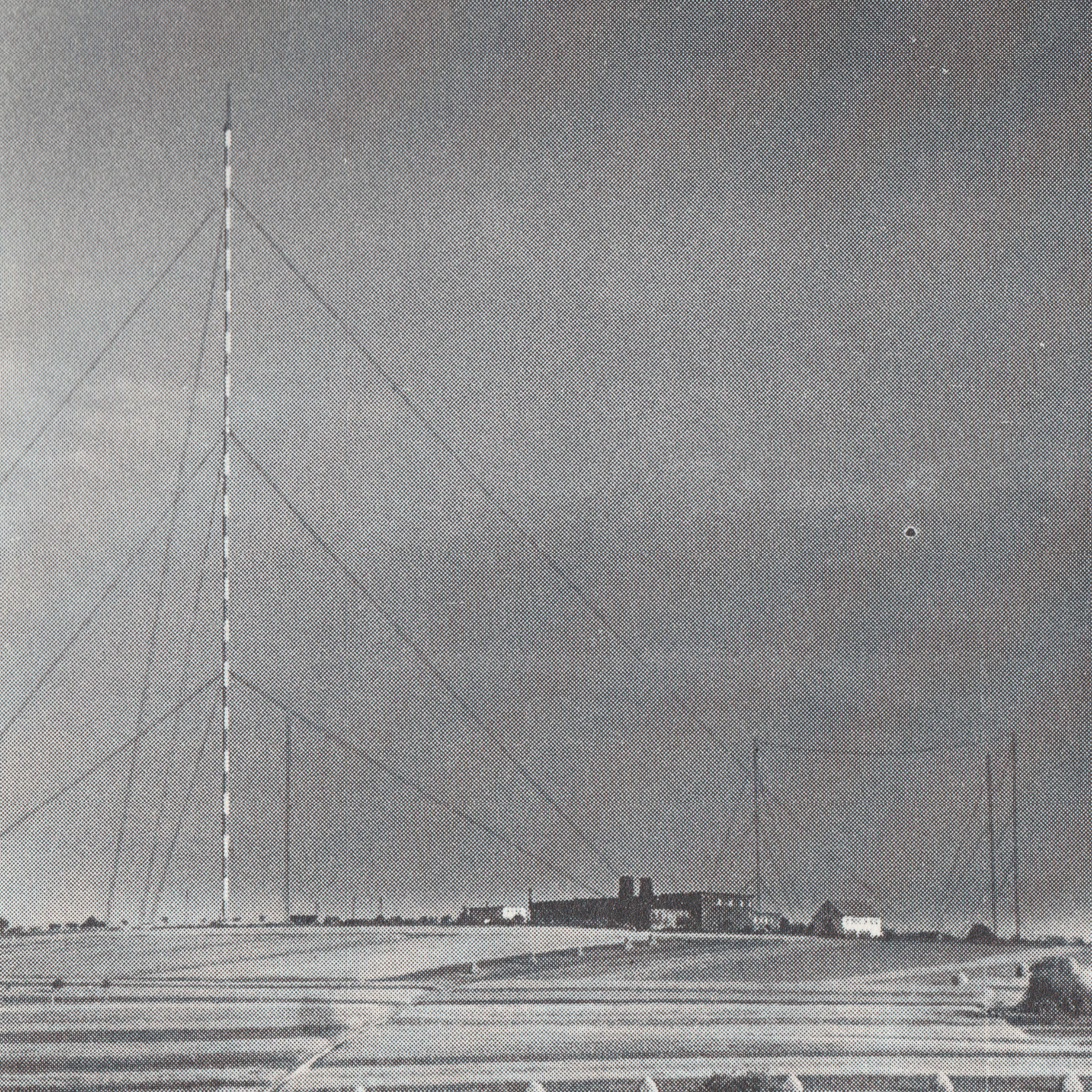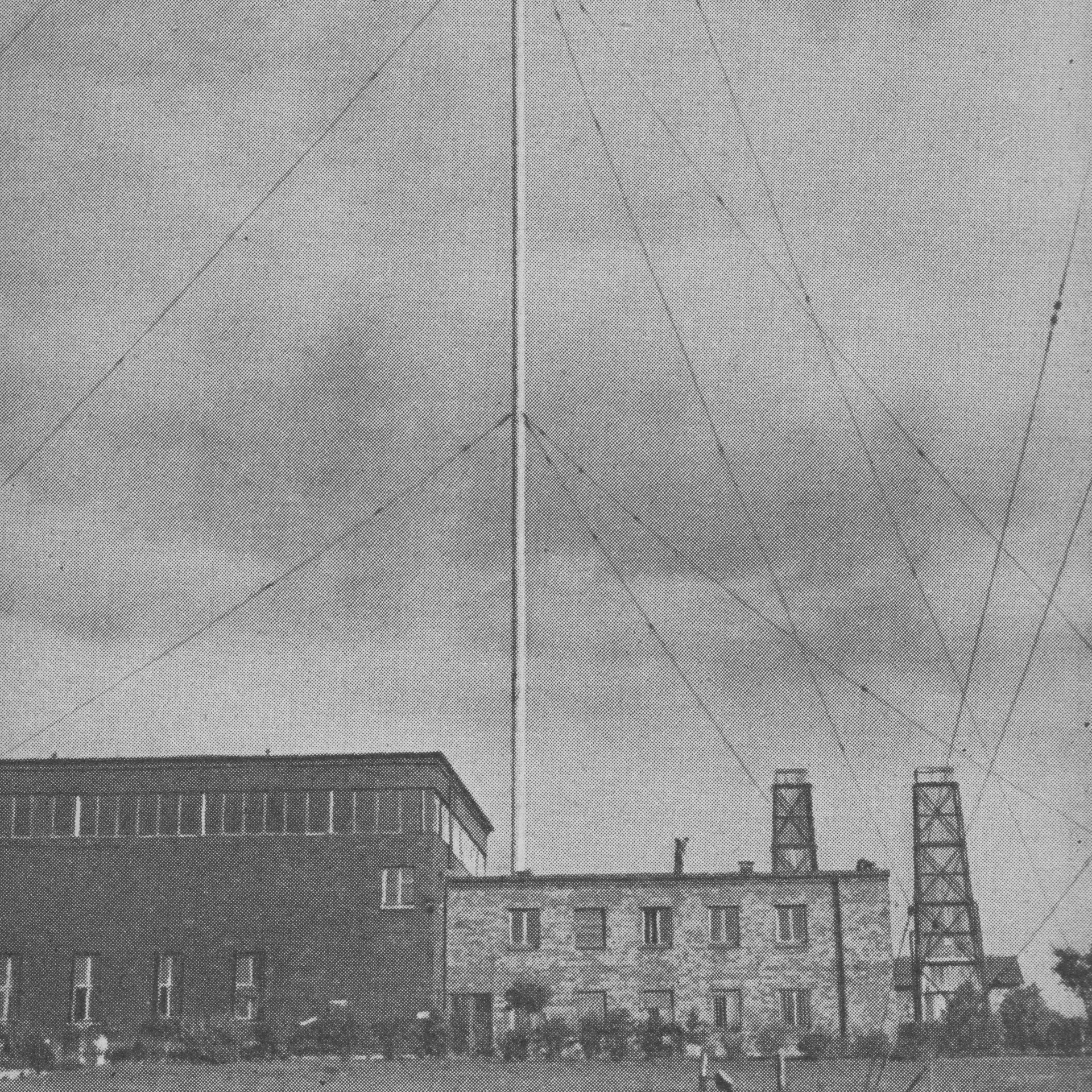 Sender City e.V.
Verein zur Förderung
der Hip Hop Kultur
Post:
Enzstr. 21
75417 Mühlacker