 Welcome to Sender City e.V.
In 2005, a few dedicated hip hop locals from Mühlacker and the surrounding area got together to found this club. They knew each other loosely from joint jams and concerts, from rap cellars and through the central Mühlacker youth center Pro Zwo. The goal was to let the long and fruitful Hip Hop history of Mühlacker live on since the mid-1980s.
That we can still pursue this goal today is something we are proud of. That we are the one platform for the young people in Mühlacker to live out their interests in Hip Hop. And that we manage to put together significant activities year after year.
After more than 18 years we can say: We are no longer just the underestimated young club, but have arrived in the cultural life of our city and region.
The annual participation in the street festival forms the framework of our activities. In addition, jams, DJ and rap performances take place regularly. As an organizational partner and exhibitor, we have accompanied the Mühlacker Kunstnacht in its growth for four years from its inception. Our signature campaign in 2013 was the prelude to all of today's activities against a demolition of our landmark, the 273m radio transmitter. For the 2015 Garden Show, we planned a new skate park together with the architects from the Karlsruhe office Ukas, and since then we have regularly held skate competitions there. And since 2018 we are one of five institutional members in the association of the youth center Pro Zwo, the cradle of our creation.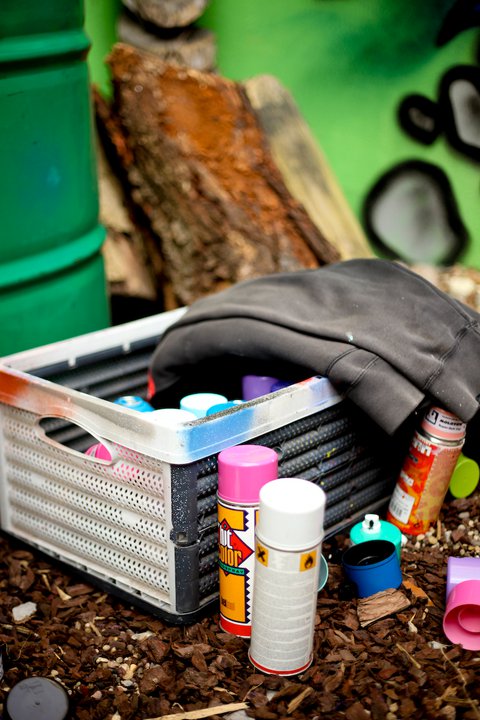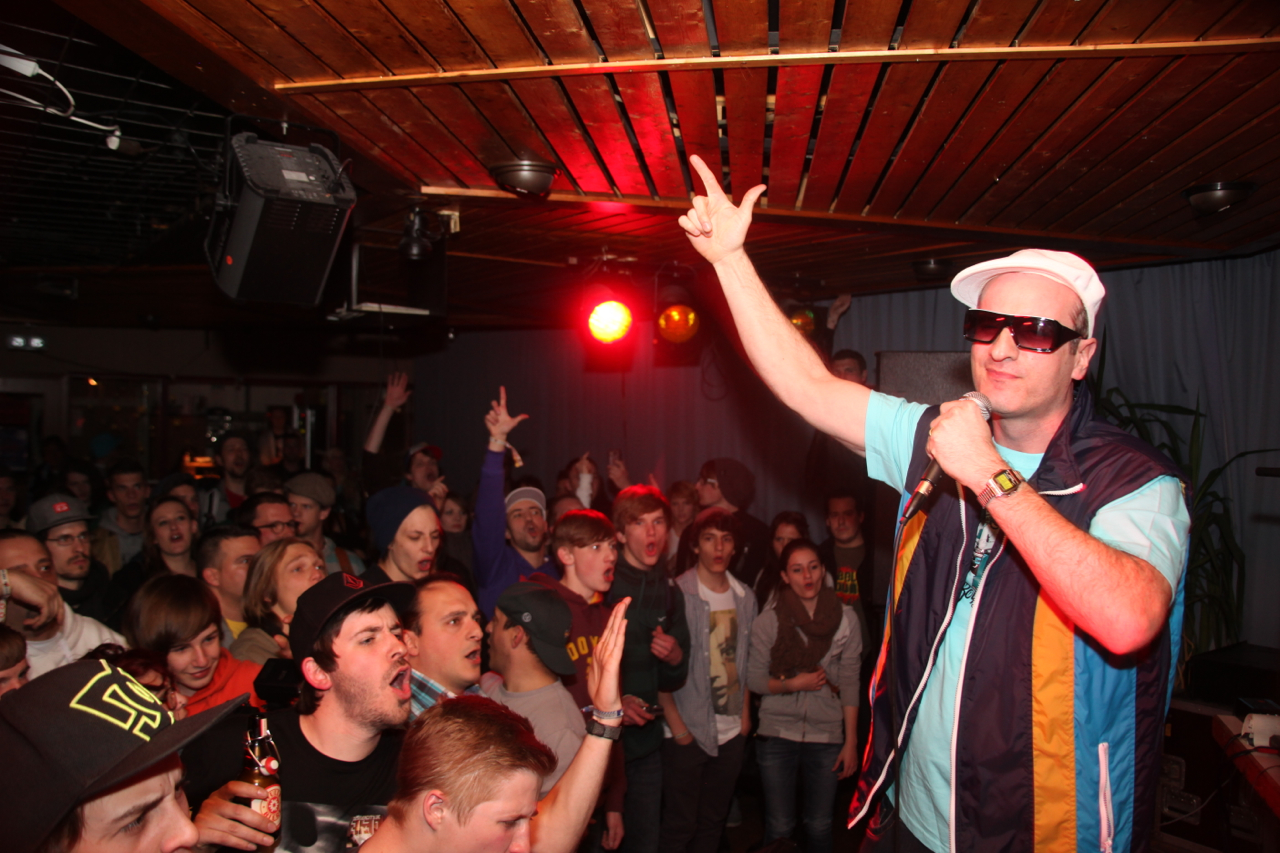 1 MC + 1 DJ
Music plays a central role in our club, of course. In all our activities, the presentation of Hip Hop music is part of the concept. Many projects are also dedicated exclusively to the promotion of hip hop music and its players.
Keep Rolling
Like breakdancing, skatesport is an acrobatic cultural form that is close to our hearts. By its very nature, it is not organized in clubs, but is practiced individually in urban spaces. To give its players a lobby, we make ourselves strong for them.
7130 represent
Hip hop is based on creative competition. Representing one's own gang or city is a common motif. It is therefore obvious that we are equipped with a good portion of local patriotism and love of our homeland and carry this creatively to the outside.
Visual Styles
The level of visual forms of representation in hip hop goes far beyond graffiti. Central are also the design of sound carriers, flyers, posters and in the meantime also clothes. Whenever possible, we give young artists a platform to live out their creativity.
Mugs + Bags, Hoodies + Shirts, Buttons + Caps, …
In our webshop at Spreadshirt we regularly publish new motifs with which all Mühlacker originals can live out their love of home. We are all 7130, we all love the community in this city. Let's show it to the world out there!
By clicking on this button you will leave our website and go to the store at Spreadshirt.
Sender City e.V.
Verein zur Förderung
der Hip Hop Kultur
Post:
Enzstr. 21
75417 Mühlacker